Our process begins with one of our senior consultants meeting you.
We develop pre-screening questions for the role and establish a closure date. We 
lead the initial discussion about the position, focussing on it in relation to your broader business objectives.
We work with you to identify interview questions for initial phone screening (hard and soft skills) and subsequent interview rounds. Questions are developed keeping in mind the Emotional Intelligence (EQ) level sought and the company culture.
We also work with you to assist in the creation of the interview guidelines. These are instructions on how to ask questions based on core competencies for the role. 
These documents are approved by you before we proceed on to next steps.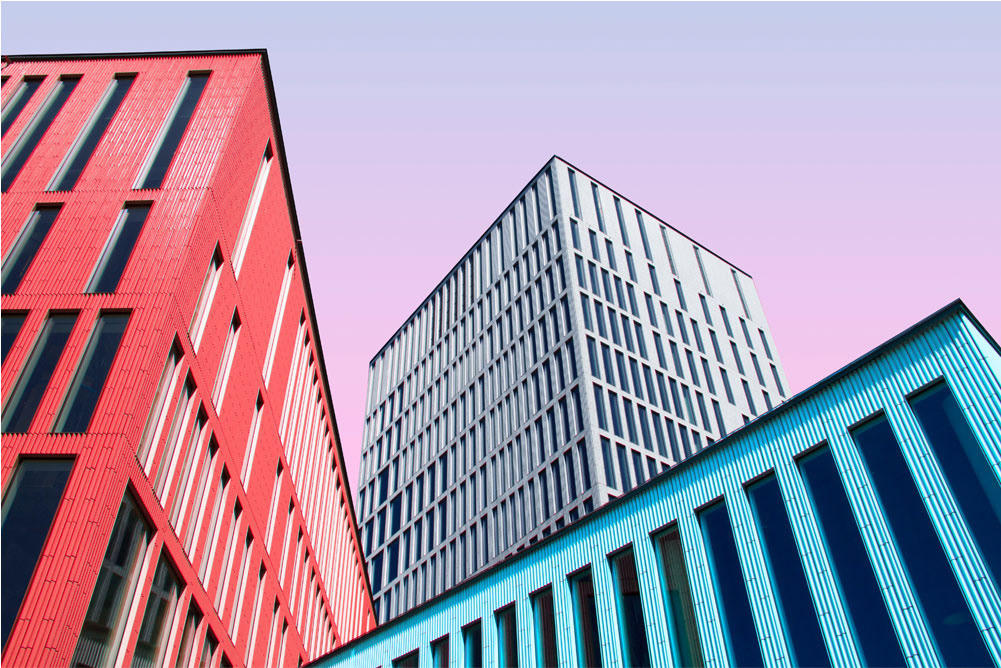 During this stage candidates are identified, filtered and selected for review. 
We select and recommend the top candidates that met our combined criteria for further evaluation by you.
Phone interviews are carried out using pre-screened questions and behavioural interviewing techniques that are documented and agreed on during Discovery.
We update the top candidates to the Haachi Dashboard in real-time (candidates are also given their own version so feedback and next steps for them are clearly communicated).
​​​​​​​​​​​​​​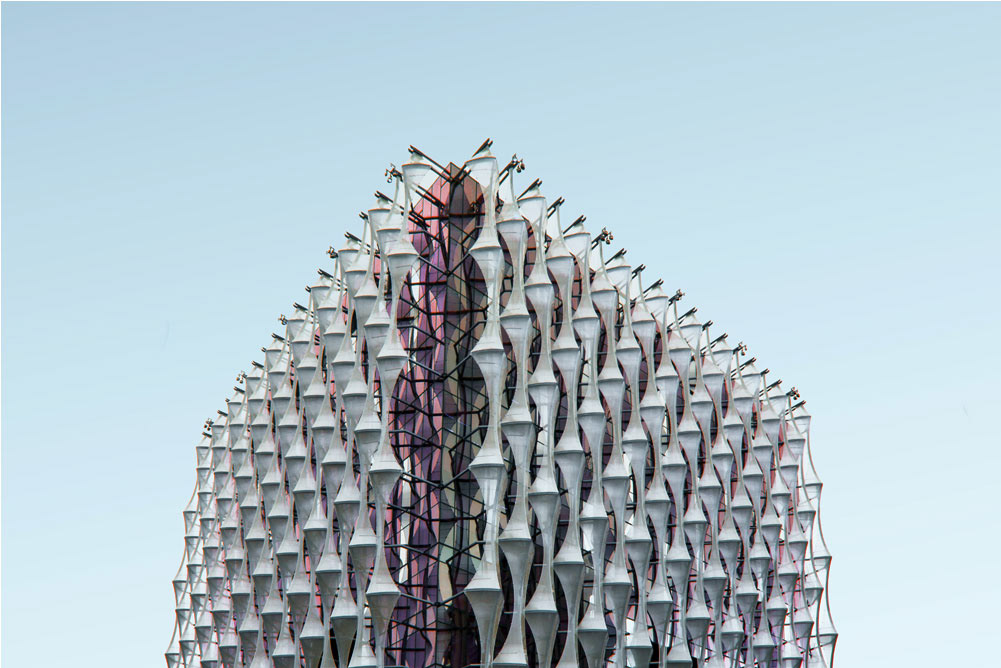 We draw on our experience and market intelligence to consult with you on the offer to be made.
We work closely with you to help with final negotiations and develop a sample offer letter template, if required.
After the offer is verbally accepted, we call the candidate to initiate pre-employment checks if required.

Our role does not end when you select your candidate. We also make sure the candidate is ready and prepared before his/her first day. We will work with you to decide on what these activities may be.
We will share and manage any relevant onboarding documents or exercises you wish the chosen candidate to undertake.
We also confirm when pre-employment checks have cleared, so you can proceed swiftly with next steps.
​​​​​​​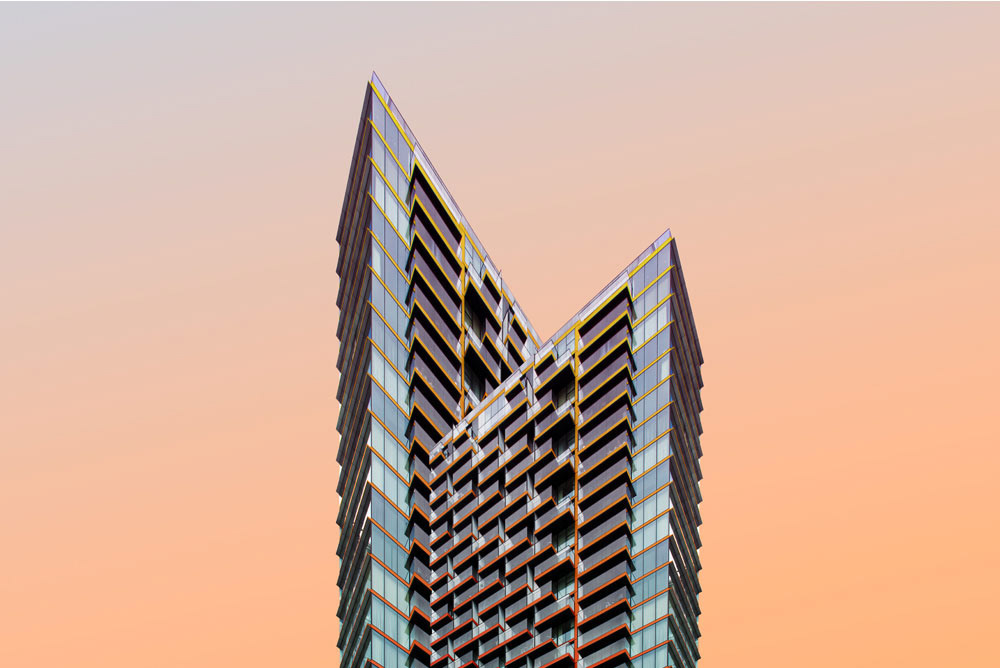 Streamlining the Selection Process
We update all feedback (SMS, WhatsApp, In Person, Phone etc) to the Haachi Dashboard in real-time, so you never miss a thing.
Say goodbye to wasting time organising through candidate profiles or client interviews. 
Say goodbye to dealing with lots of files, documents and Emails.